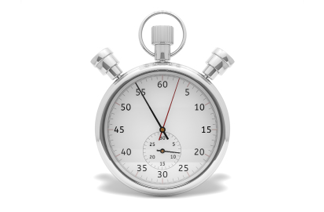 Accelerate Study Setup
ARC360 can help reduce study start up time by a third.

Don't waste time, budget and opportunity cost to patient health and business by embarking on studies without the full 360 view of regulatory requirements factored into your plan at the outset.

Access up to date, difficult to source, real time regulatory information for biomarker diagnostics and precision medicine trials.

Gain an immediate understanding of the regulatory requirements for unapproved in vitro diagnostic tests being used to select / stratify patients or to make dose adjustments in pharma and biopharma trials. ARC360's critical information leads to improved trial planning, smarter study site selection and ensures that the local IVD regulations are understood and considered in planning.
Sign Up Today
Request a Demo